Remodel and Renovation
Thinking about remodeling or renovating your home? Acadia Building Company specializes in making the process smooth and convenient. We'll work with you the entire way, from the first concept to the finished project.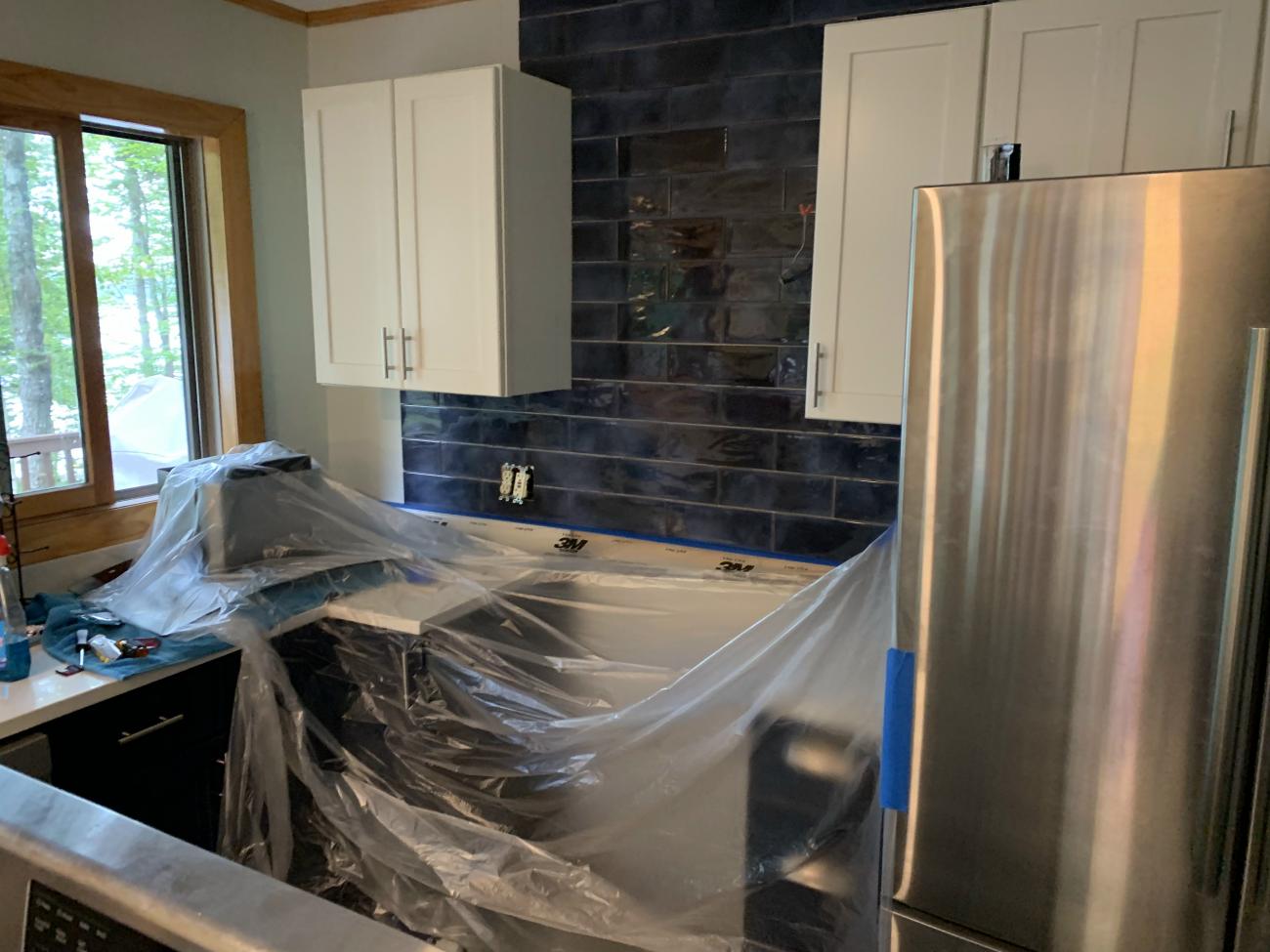 Quality Craftsmanship
Ideas that last a lifetime. That's what we believe when it comes to helping you renovate. Acadia Building Company takes your ideas and uses quality craftsmanship to make your vision a reality. A stress-free experience and a renovation built to stand the test of time.
Built To Last
If you're looking to get started on your renovating journey, let Acadia Building Company help. With meticulous attention to detail and expert workmanship, we can help you from design to implementation, creating a custom and thoughtful piece.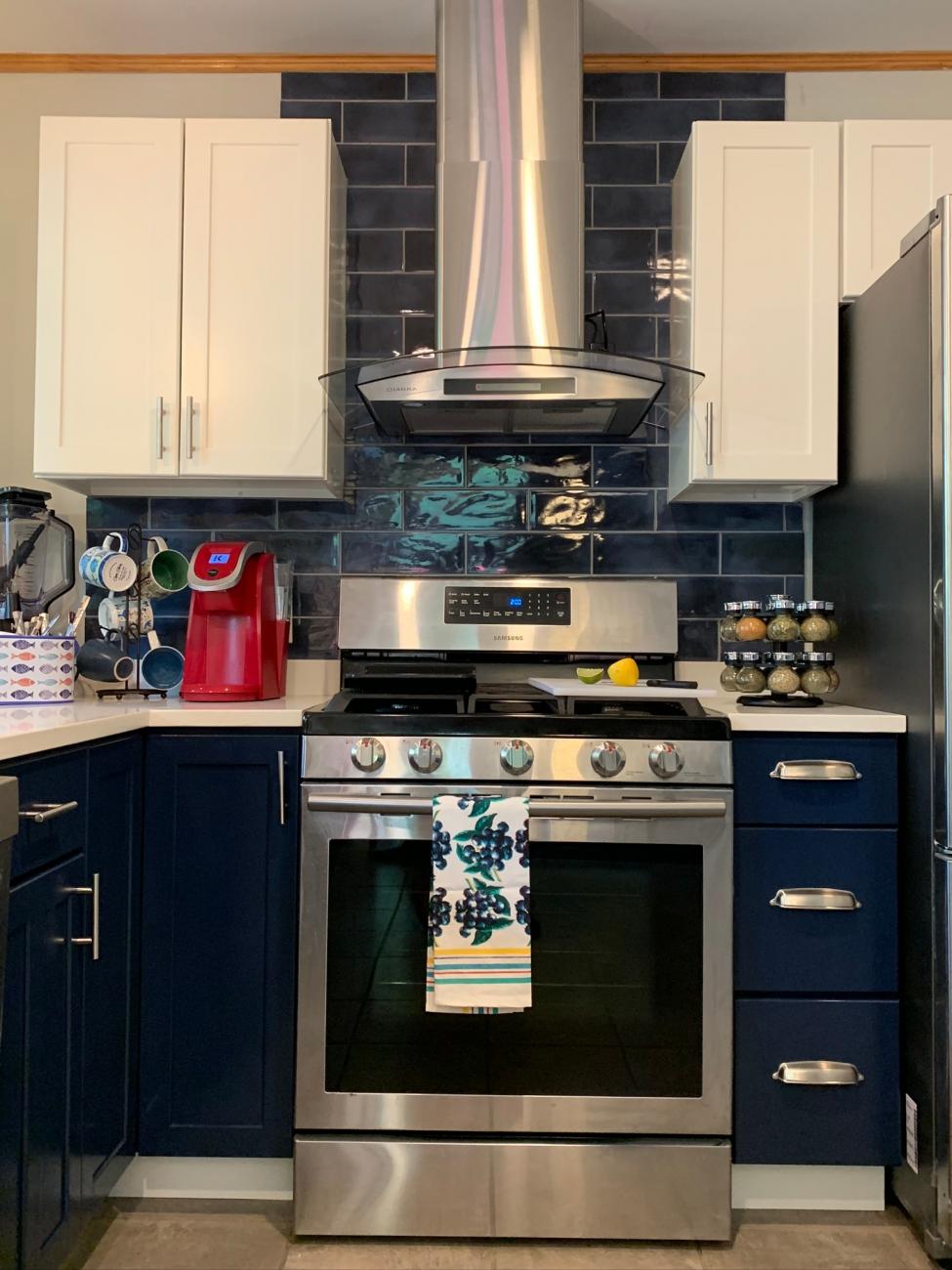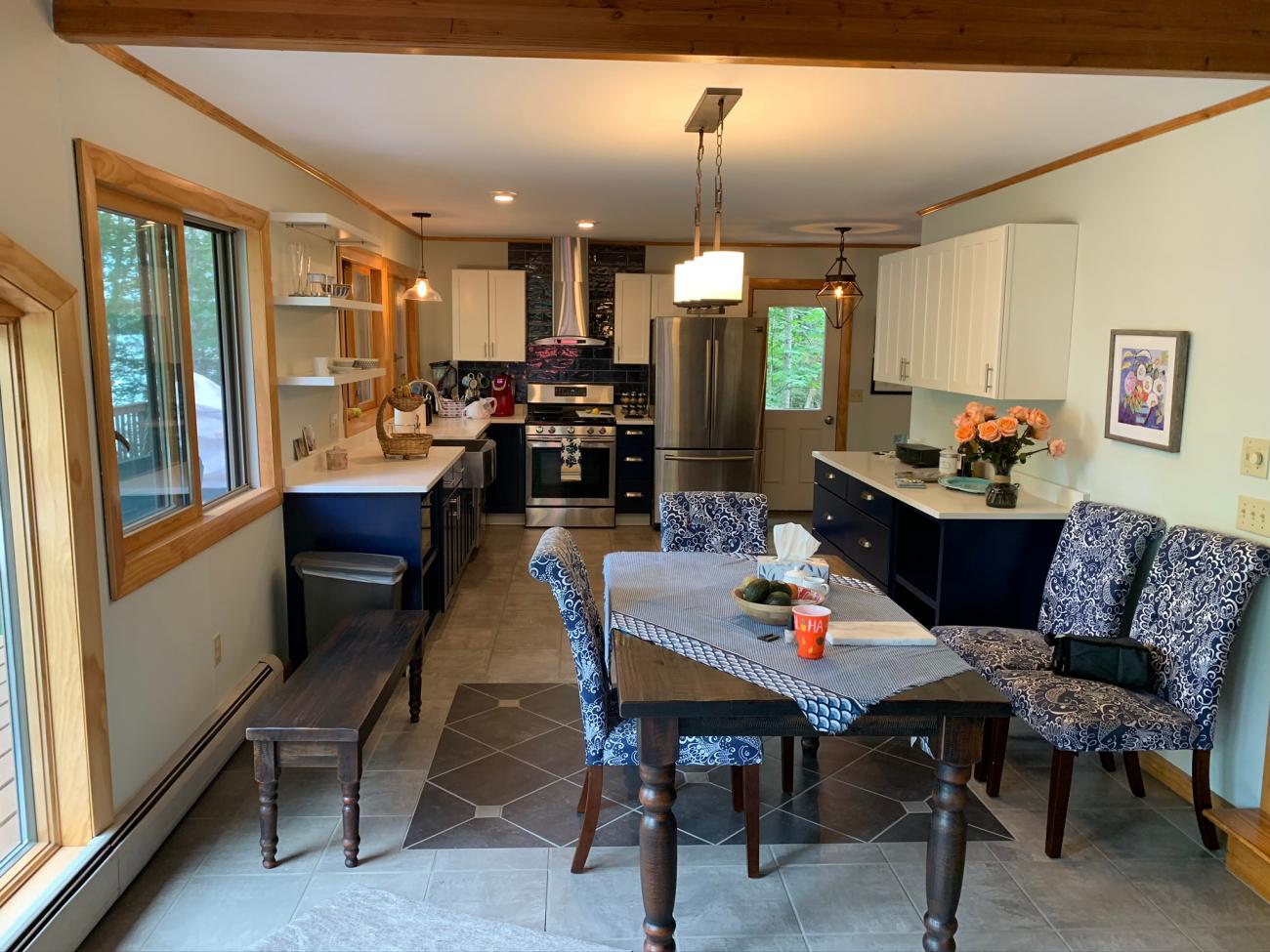 Your Renovating Journey
We want to make your renovation as streamlined as possible. Your home is meant to be enjoyed and Acadia Building Company can help make that happen.  Call us to get started on your renovation journey today.