Custom Home Building
Do you find yourself dreaming of your custom-built home? Luxurious bathrooms, kitchens filled with light, a cozy fireplace to read in front of. We can make that happen for you. We can make your dream home a reality.  We can build for your future.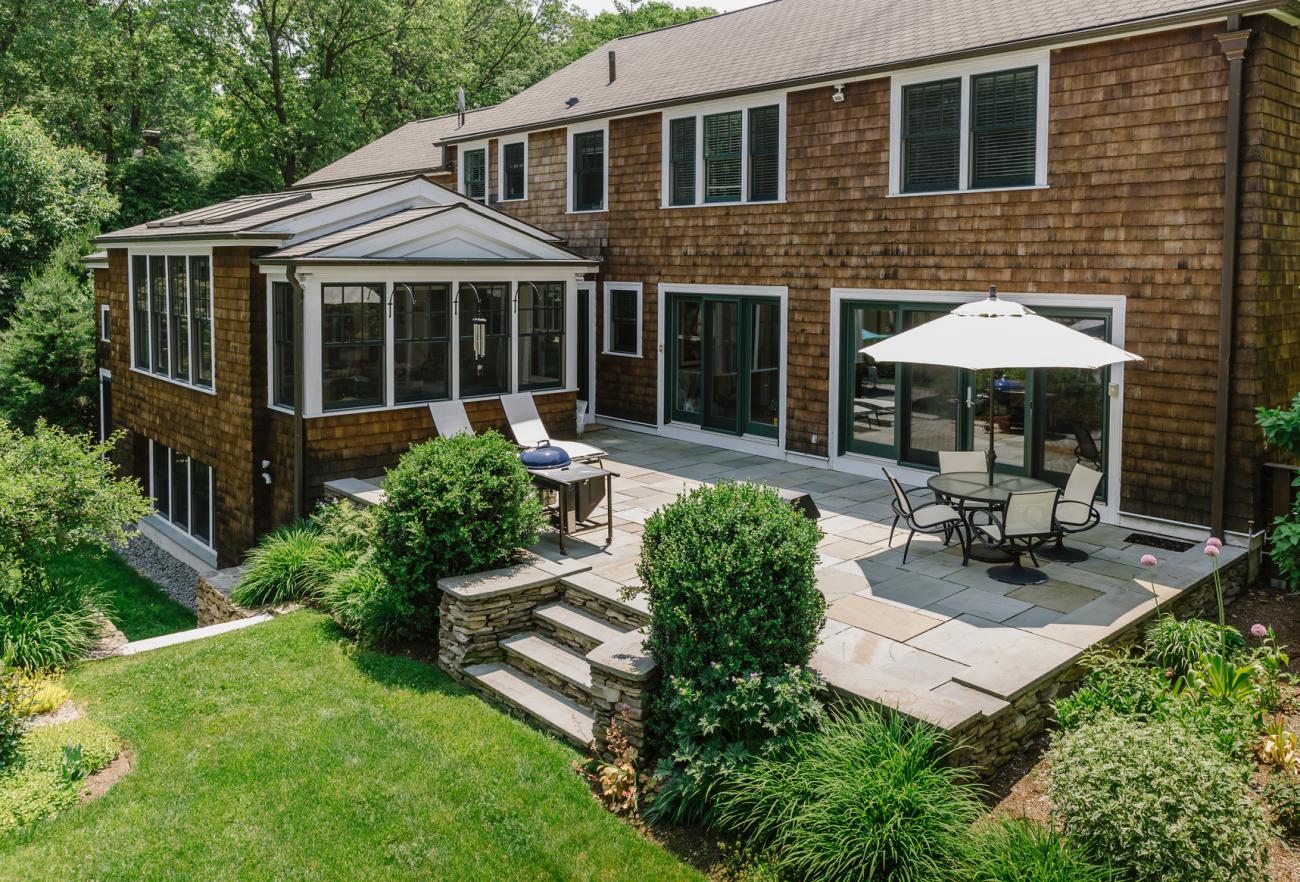 Custom Design Integration
We're expert collaborators and have years of experience working with vendors, designers, and contractors. Whether you have an architect or would like to hire us to do a design build Acadia Building Company has you covered!  Let us work with you and your chosen team of professionals to construct your dream.
Bringing Your Vision To Life
Quality construction. Innovative technology. Energy-efficient. These are just a few of the things that Acadia Building Company is known for. We will walk through the entire process with you, making a home that is as unique as you are, built to stand the test of time.