Here at Acadia Building Company we pride ourselves on the care and commitment we take in getting to know our customers on a deep and personal level.  In this way we can help with the process of going from dream and concept to a finished product that reflects your tastes and complements the natural beauty of where you call home.
At Acadia Building Company, we realize that each and every home is as unique as every individual. We promise to give you and your family the attention and dedication that will make your experience a pleasant one.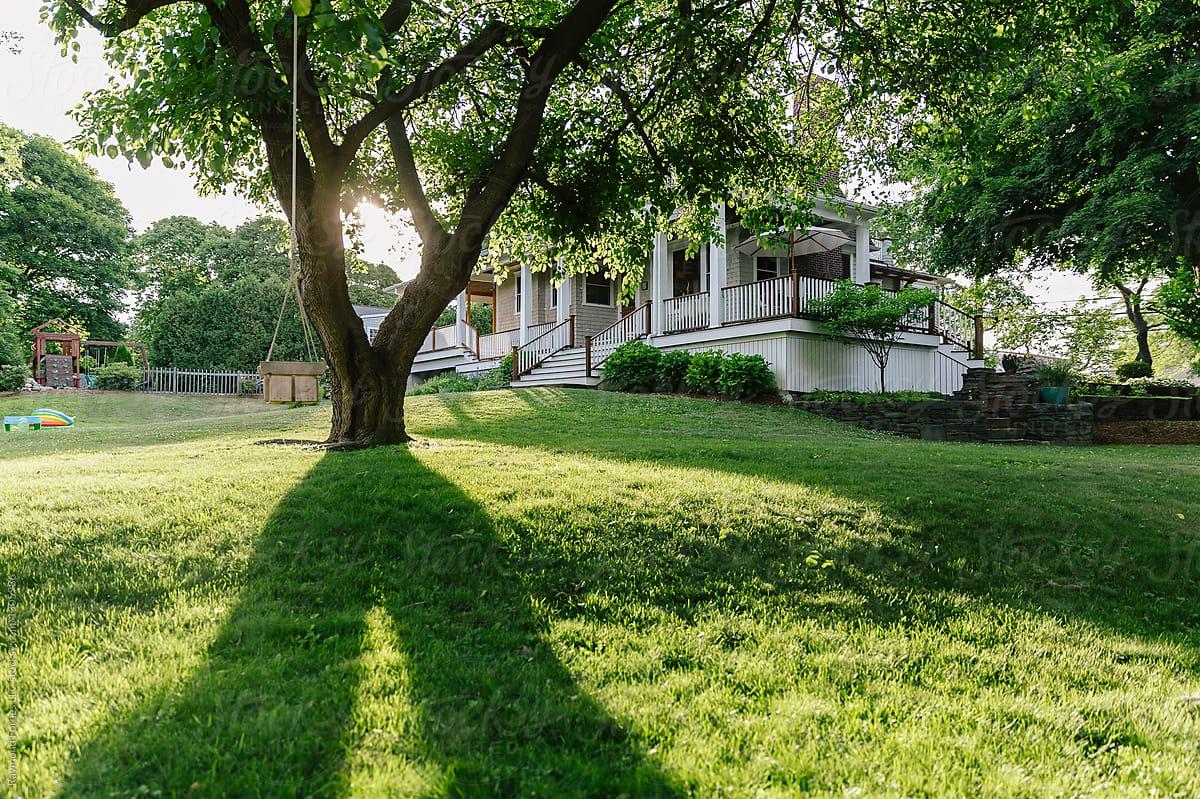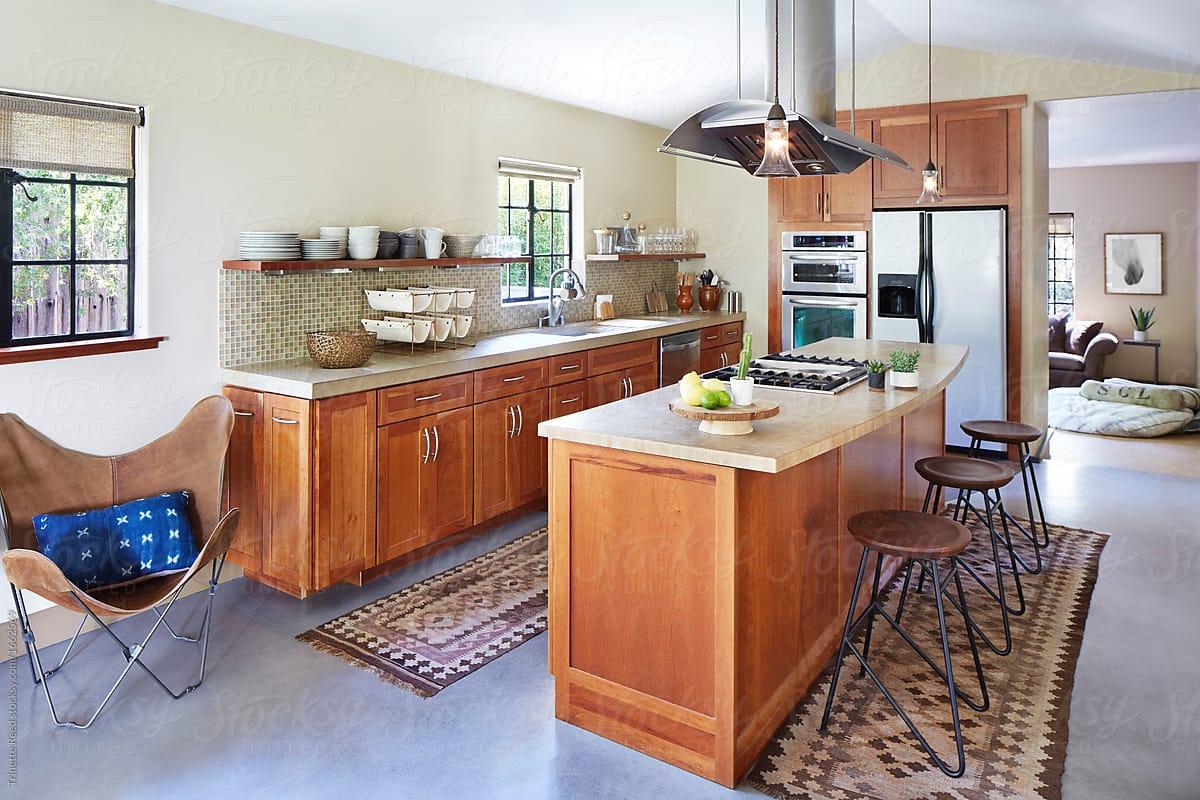 Located in Bar Harbor, we have built relationships with designers, vendors, and subcontractors in the area, enabling us to cooperate seamlessly and efficiently with your chosen team of professionals.