At Acadia Building Company, we're confident that we can help you to achieve the home you've always wanted. Custom-built kitchens, luxurious baths, and amazing remodels are just a few of the services that we provide. Contact us today to see how we can make your dreams a reality.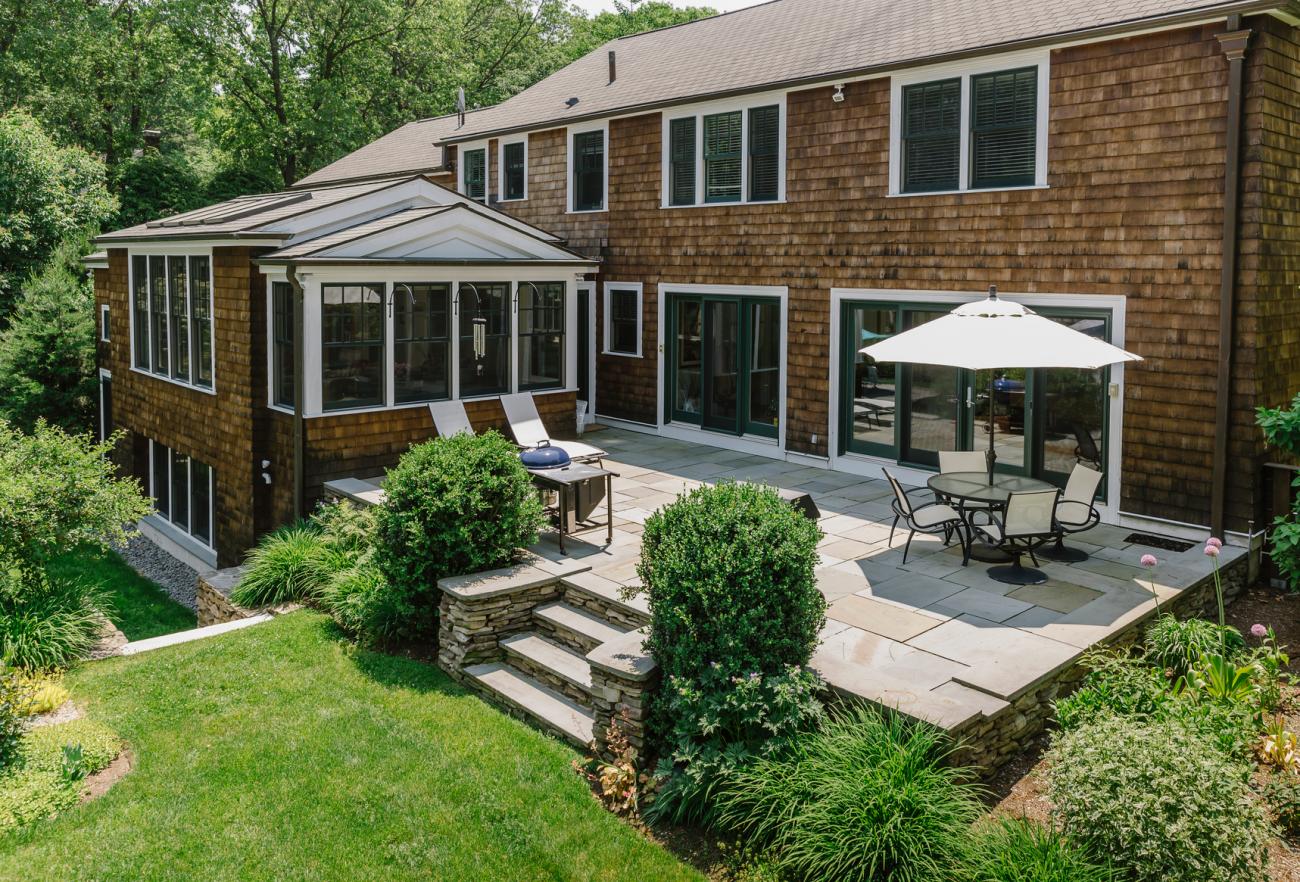 Custom Home Building
With years of experience and innovative technology, Acadia Building Company will make the entire process simple and streamlined.
Kitchen and Bathroom
You want a kitchen and bathroom that shines, and we want to build that for you. Contact us to see how Acadia Building Company can take your ideas and turn them into beautiful and functional realities.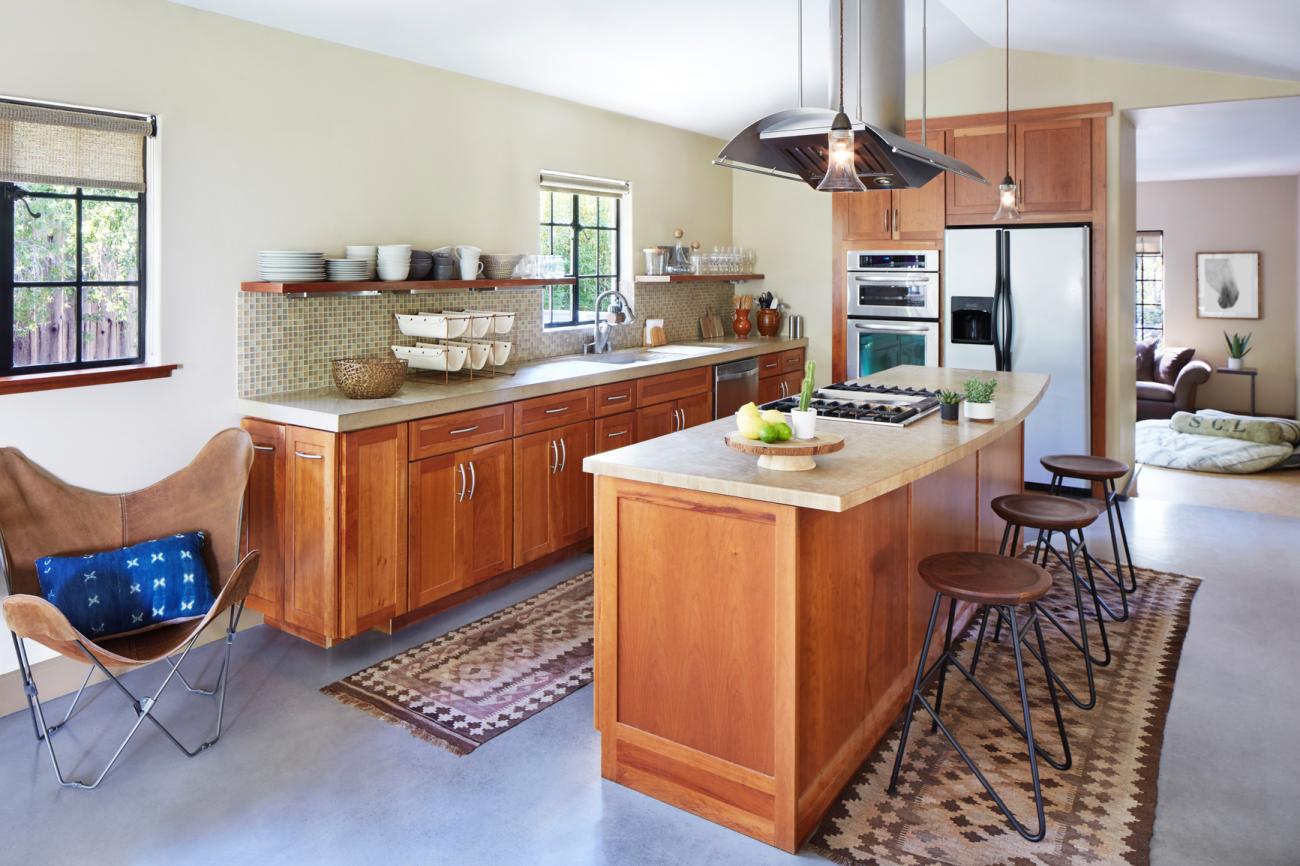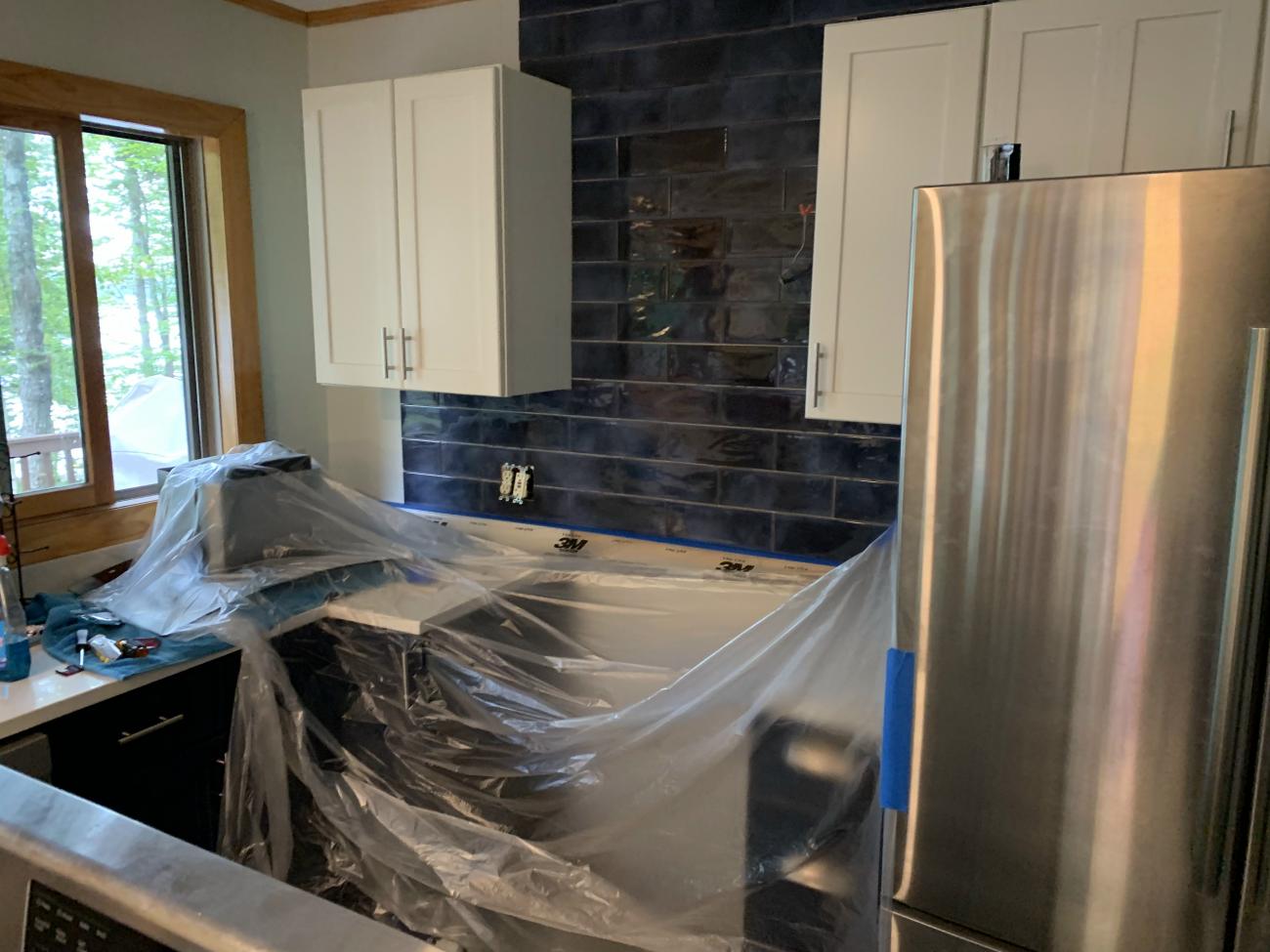 Remodel and Renovation
Experience. Dedication. Convenience. Acadia Building Company makes the remodeling process streamlined and efficient in order to bring your remodeling dreams to life.