Roofing Contractors
Our roofing approach is unique! You'll receive the benefits of a General Contractor (GC) completing the inspection on your roof, bringing a thorough perspective to what needs to be addressed in the scope of your roofing installation, repair, or integrated building projects.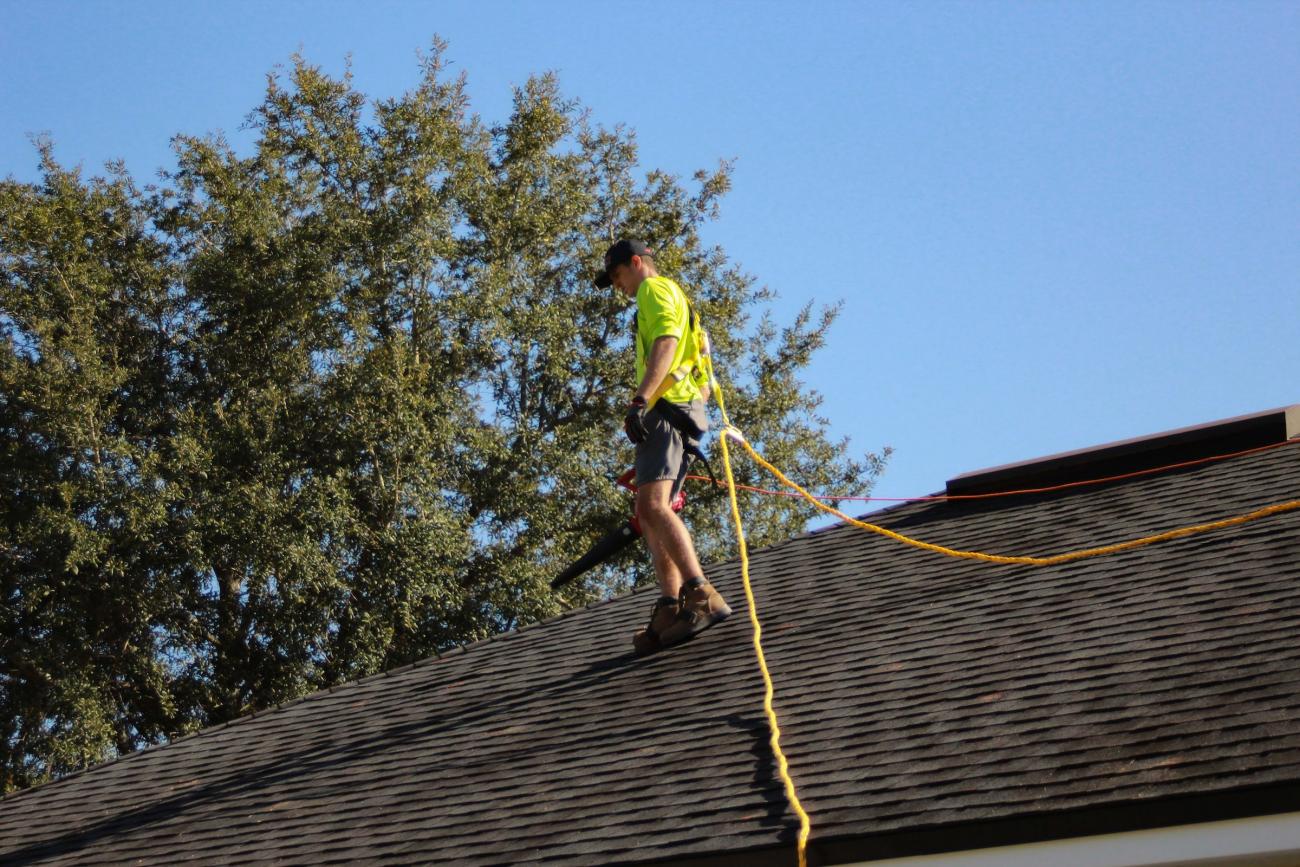 Our Construction Crew
Acadia Building Company works as a streamlined crew collaborating to plan ahead. When managing building deadlines, we go beyond simply ensuring materials are ordered ahead of time. The construction crew is set up for an efficient and successful workflow by clearly communicating the desired roofing goals and necessary steps. Our experienced carpenters care about your home's longevity, which means we may offer recommendations on jobs that are interconnected with the roof that would be logical to repair at the same time as replacing your roof shingles, for example, chimney repairs. With the help of your roofing foreman, you'll be transparently guided through the process of installing a new roof.
Types of Roofing Solutions
We receive the most requests for Architectural-style asphalt shingle roofs, and are also skilled in other roofing styles, such as exposed fastener metal roofs, asphalt re-roofing, and more! When it comes to asphalt shingle brands, Acadia Building Company recommends Owens-Corning. Give us a call today to schedule your roofing installation!