We like to stay ahead of the curve. Our construction practices keep all aspects of your home close to heart. Our experience has given us insight into the latest materials and methods to meet your specific needs.
Homebuilding is a tremendous investment on the part of the homeowner's money, time, and energy.  We are committed to giving you the best possible craftsmanship and attention to detail to bring you the home of your dreams.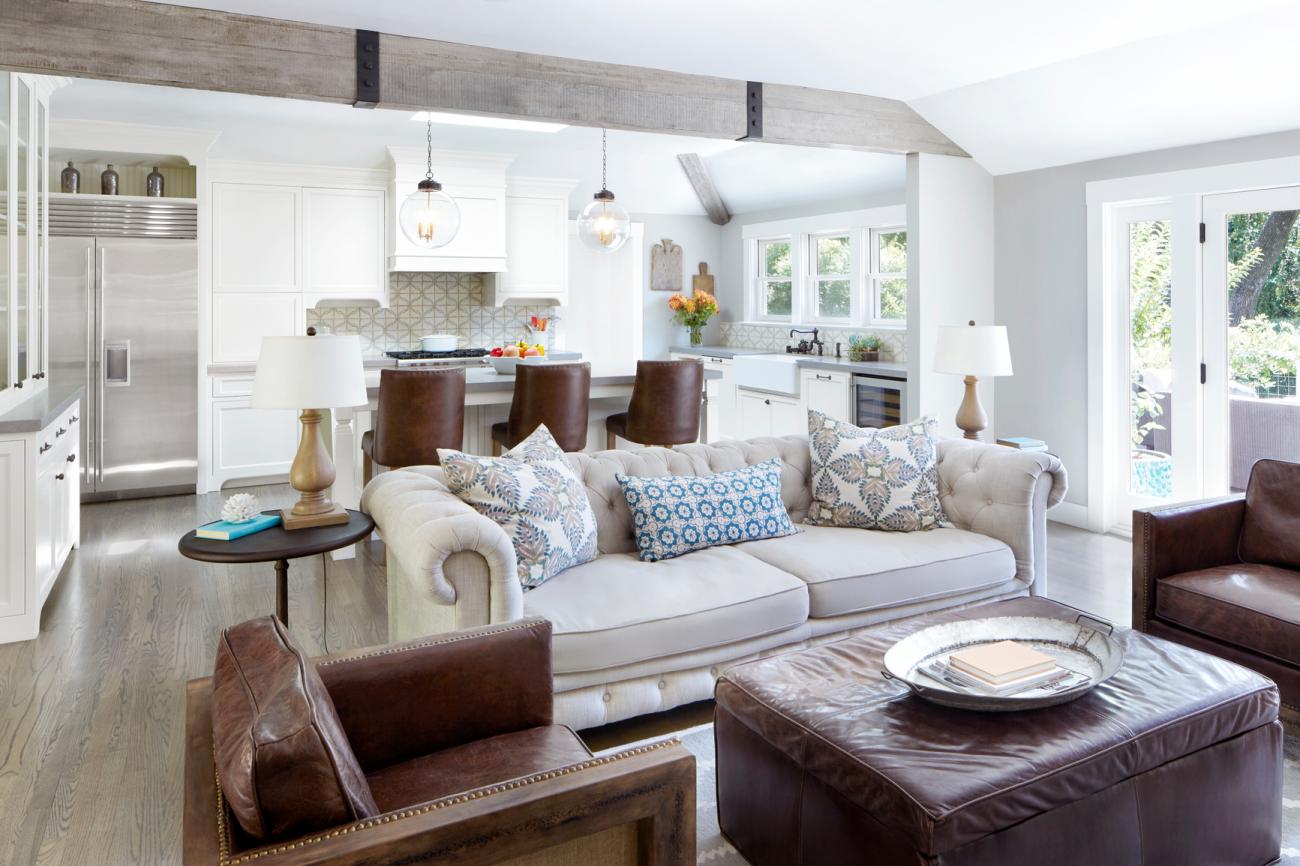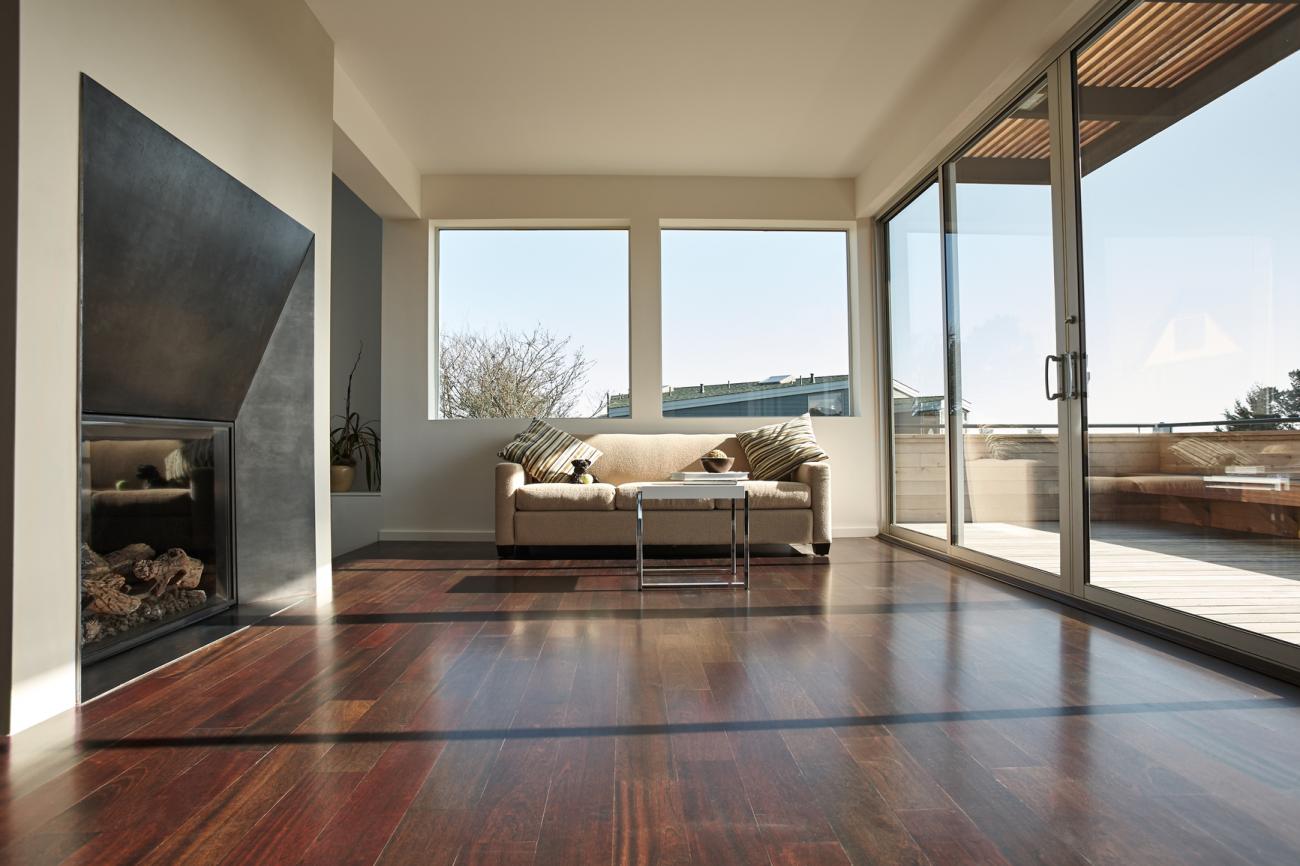 No matter what your specific needs are, let Acadia Building Company build you the home of your dreams. No hassle, no worries. We've got you covered.